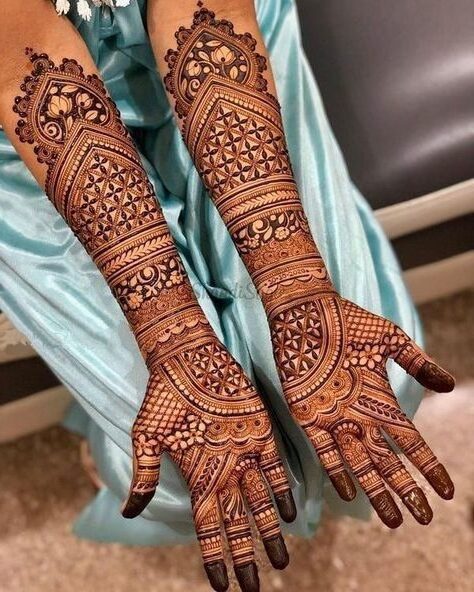 Rajasthani mehndi designs are elaborate and most of the designs cover all hands and feet, the kind of henna art that covers every inch of your hands and legs.
Arabic Mehandi Design is  Creating a combination of modern and traditional looks. This design has some unique twist floral patterns with connecting leaves and block patterns.
Unique bridal mehndi design captures your love story from a memorable date night to the proposal story and finally the wedding.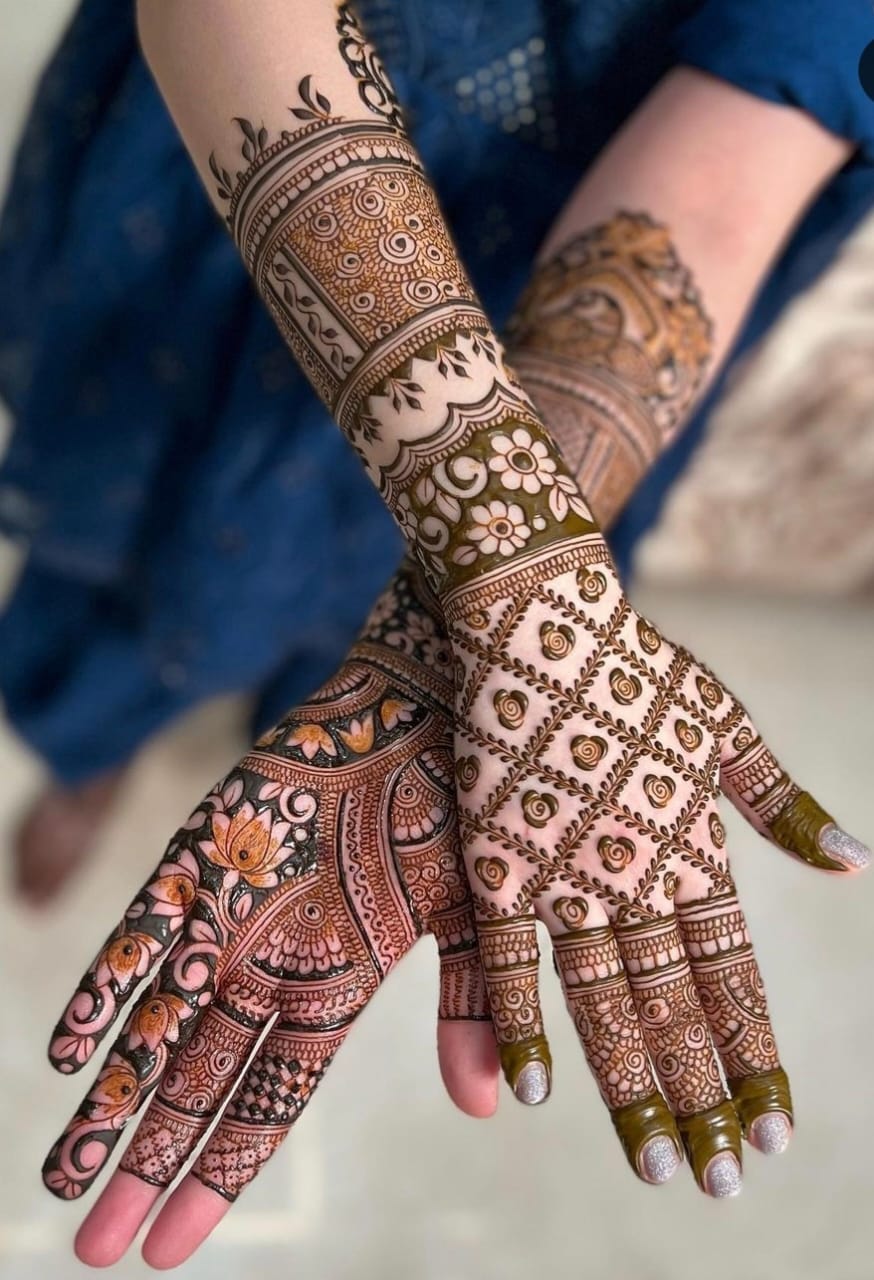 Designer Mehndi are widely used throughout southern and western Asia and africa.sometimes for weddings, and sometimes for simple beautification.
Dilip Best Mehandi Artist in jaipur, We are Famous Bridal Mehandi Artist in Jaipur.
We are India's traditional and finest Mehandi Wala in jaipur who are fulling the lively people's happiness and lifestyle charm Our Mehandi designers have More then 15 year of experience and a  rich cultural heritage to popular round the globe.
Dilip Best Mehandi Artist in Delhi & Famous Bridal Mehandi Artist in Jaipur Having many years experience in Mehandi art in Delhi is one of the most popular Traditional Mehandi Artist in Jaipur. Out of the box designs and consistent professionalism has kept our business way ahead of our competitors for so many years.
Mehandi or Heena is an integral part of in indian wedding & in indian culture and traditions. we provide Mehandi Artist in jaipur for Bridal Mehandi Designs Leg Mehandi Designs, Arabic & Heavy Mehandi designs in Jaipur.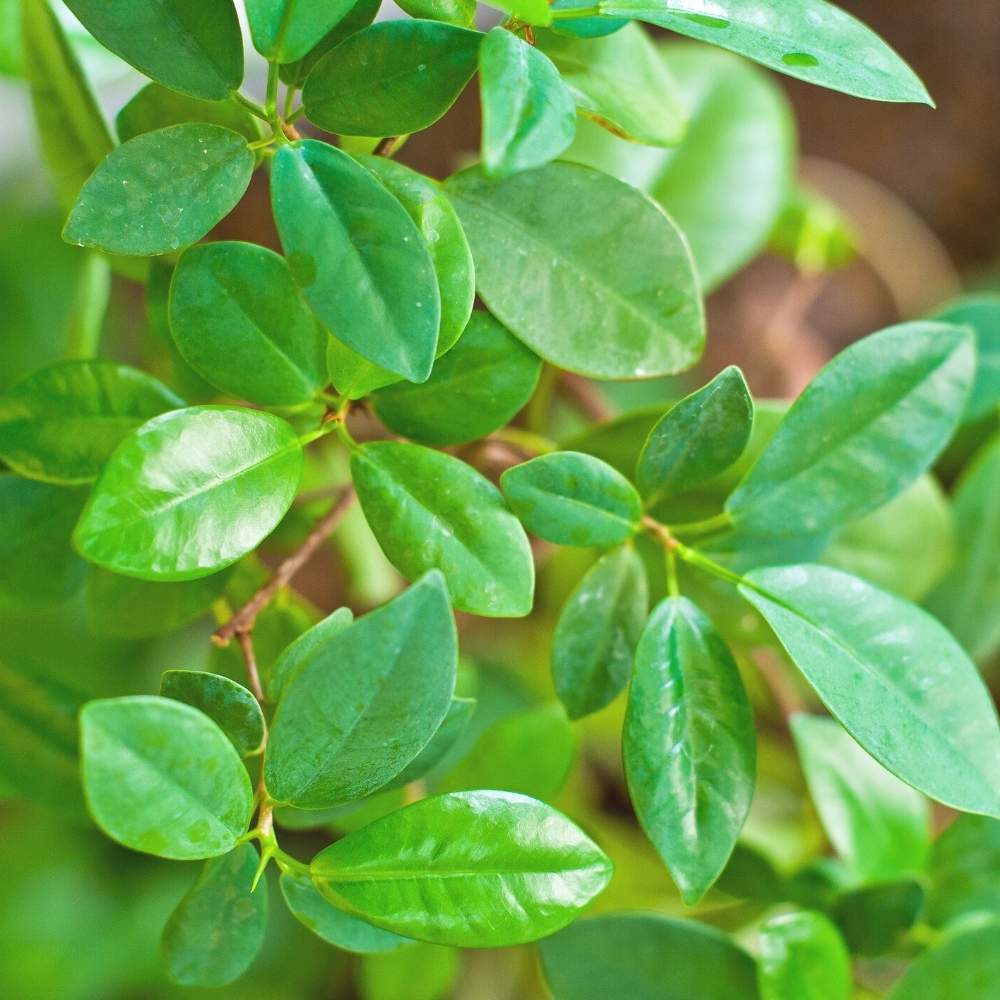 "Mehndi is also one of the largest traditions in India, which brings me closer to my culture being so far away from it. It's natural, herbal and cultural all in one.
Mehndi is a long-standing cultural staple in India. It's more than decoration or the newest fad. It's so deeply embedded in the culture that it has become tradition.
It should be appreciated. Awareness is something to practice in as many areas of interest in life as possible, but perhaps it is most important in issues regarding others' cultur