Mehndi in Indian tradition is typically applied during special Hindu weddings and Hindu festivals like Karva Chauth, Vat Purnima, Diwali, Bhai Dooj and Teej. In Hindu festivals.
Mehndi means henna, but it is most commonly used in the west as a term for the designs painted on the hands, feet, or other parts of the body, using henna as the stain.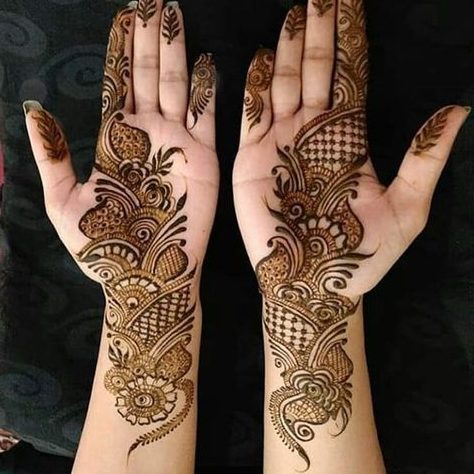 Bridal Mehandi used in India. derived from mehandi plant which is scientifically known as Lawsonia Inermis and is popularly called henna tree and henna herbal mehandi.
Designer Mehndi are widely used throughout southern and western Asia and africa.sometimes for weddings, and sometimes for simple beautification.